Last Thursday I experienced Black Friday Sale and  really had a great fun! There are lots of people getting crazy over the sale, the parking slots are full and there are cars parked in the grass. People were there so early waiting for the time of Black Friday Sale which is started 10 in the evening.  When the sale started, I felt like there's gonna be a stampede but ofcourse it never happened coz walmart shoppers were in control.
I have bought some kitchen wares, beddings, my sewing machine and of course some toys.
Hot Wheels $5 each
Barbie $5 each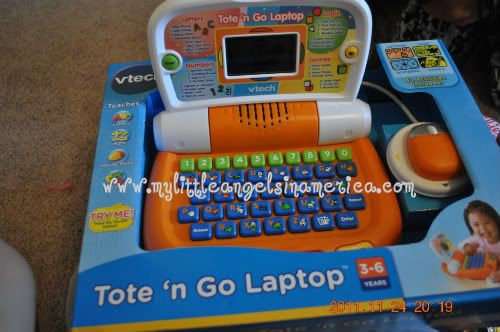 Vtech Laptop $10 each
I am supposed to buy a lot more toys but there's no room in the car so I just got these items and bought 2 more Vtech online 🙂
Black Friday Sale is crazy! I had a great experience but I will never do it again and buy online instead 🙂
Come Share your Toy Stories With Us Now!