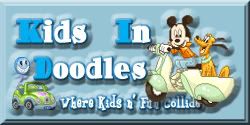 Once again it's kids in doodles! I just wanna share my kids doodling with their fellow pinoy kiddos last weekend. We celebrated three friends birthdays, watched Pinoy movies while the kids played all night long till midnight.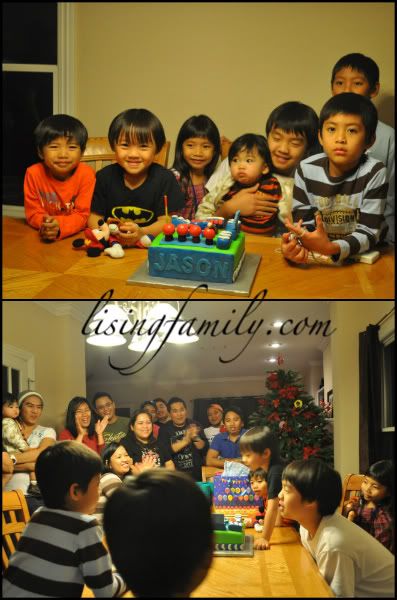 Some photos of the celebration last Saturday night..
SUNDAY – MOvie Marathon again with PIRATES of the CARIBBEAN 1-4
Have a good day ahead and Advance Merry Christmas!