My little angels are so happy with the new set of Books I bought for them online last Month. I am so happy too when it was delivered to me coz I just bought them for a very low price and they are beautiful as I never expected.
These are the books I ordered for my daughter Ishi, she love these stories. It's good for her age coz she is now learning how to read and these books are helpful. I got this 5 piece books for only $14.99 from original price of $25 and look how happy my little girl was.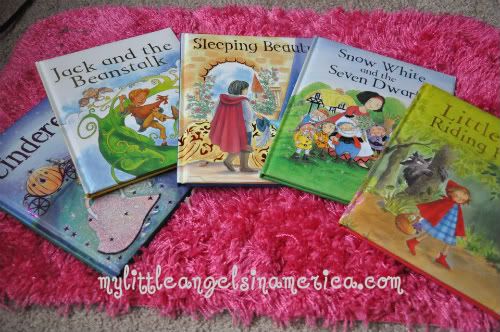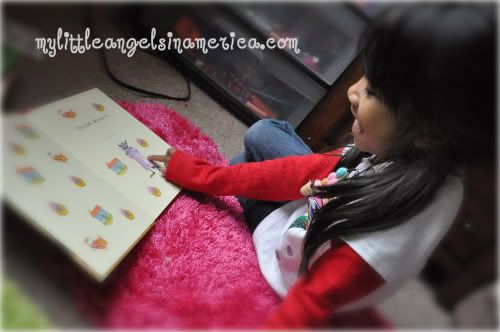 See how happy she is now reading book in her reading area 🙂
And here is what I got for my Son – an I LOVE YOU 4 pieces book for only $12.99 from it's original price of $20.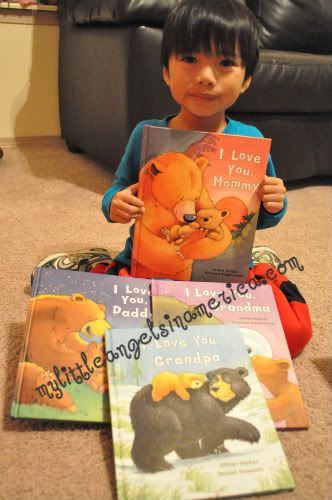 He doesn't know how to read yet but in time, he will soon learn too with the help of these books that I am reading to him every night before he sleep. His personal favorite is the "I love you Daddy" book. He love the story of how the daddy trained his son with so many things. I'm glad my kids love their books and soon I will be buying more for them.